Neftegaz 2024 was a strategic partner of the industry conference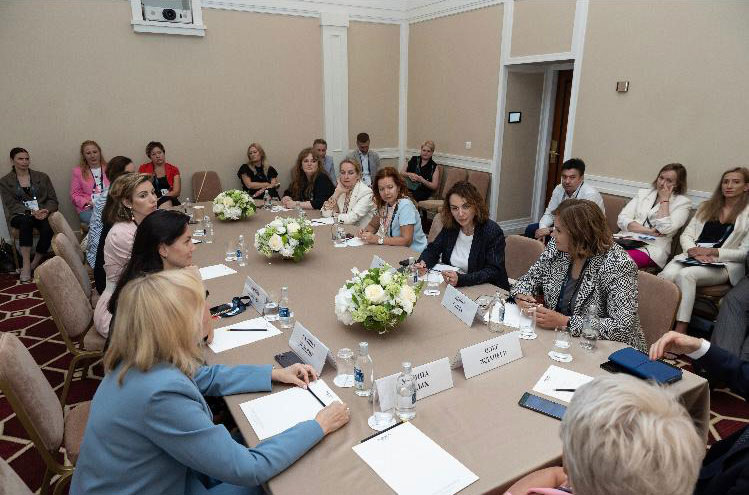 Photo provided by the conference organizer
The 6th annual Conference on Technological Development and Import Substitution in the Fuel and Energy Industry took place in St. Petersburg from 3 to 4 August 2023. This event is traditionally held with the support of the Russian Ministry of Industry and Trade and the Russian Ministry of Energy. EXPOCENTRE AO and its Neftegaz 2024 were strategic partners of the event.
The conference programme covered a wide range of topics including the current state of import substitution in the oil and gas sector of Russia, target benchmarks and remaining barriers in the development of new technologies and production of equipment for the fuel and energy sector, ways to achieve technological leadership in oil and gas engineering, standardisation of equipment and creation of testing sites, and state mechanisms for stimulating import substitution. Special attention was paid to the creation of Russian software for energy enterprises, as well as to the training of qualified personnel for oil and gas companies.
Alena Azovskaya, head of Neftegaz, took part in the Women in Energy Session.
---