Emicon to exhibit at Neftegaz 2022
11 / 06 / 2021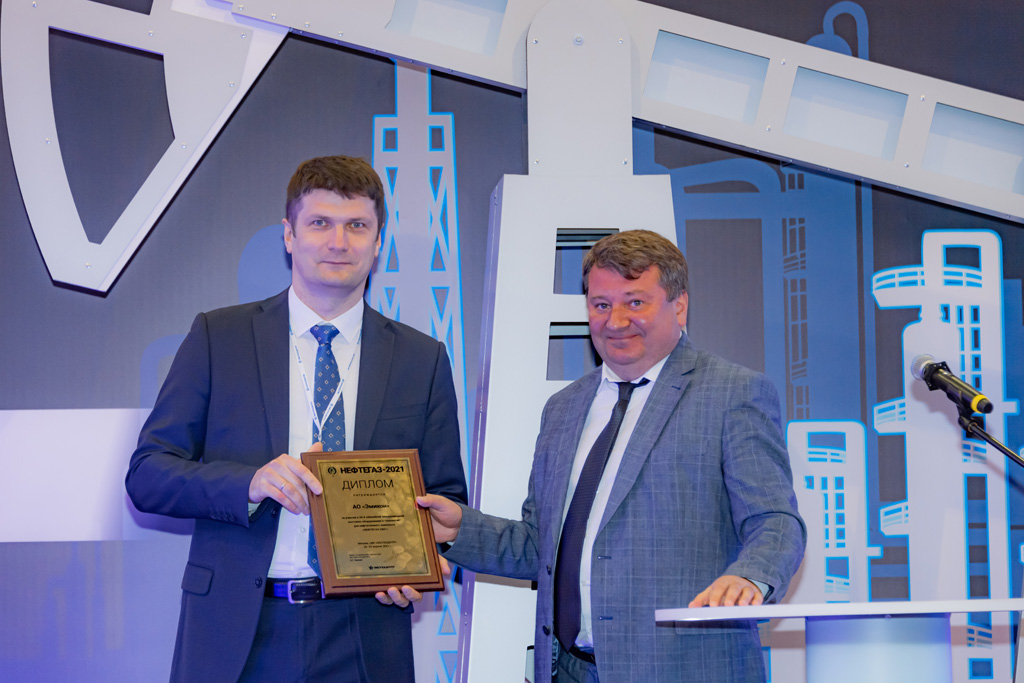 Emicon, a regular participant in Neftegaz, will once again take part in the exhibition on 18–21 April 2022. Emicon has been demonstrating its products and solutions at Neftegaz since 2001.
In 2021, the company was awarded a certificate for long-term cooperation. Its stand showed demonstration racks and operator workstations simulating a fragment of the automation system based on the Multifunctional Object Communication Controller (MKSO). At present, MKSOs designed and manufactured by Emicon are actively used in building automation systems at facilities of Transneft PAO.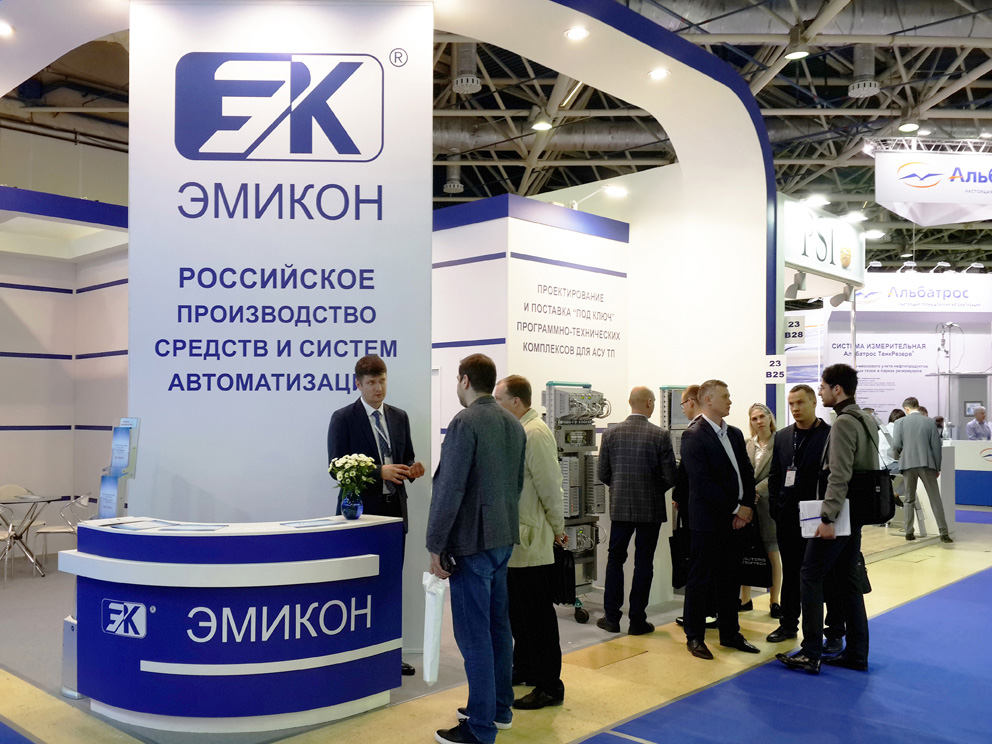 It was also the first time that Emicon had introduced the plastic-cased modules of the MKSO series. The use of two different module designs (in metal and plastic cases) will significantly expand the area of application of the controllers of this series. The MKSO series modules in plastic cases are designed for use in automation systems where high protection of controller cases is not a priority.
Throughout the exhibition, Emicon's leading experts were present at the stand, so everyone could get detailed answers to all questions they had.
According to Emicon's feedback, during the exhibition, the company's stand was visited by representatives of various companies related to IT development and automation, many of whom were interested in the possibility of using Emicon controllers for their tasks and needs.
We invite you to join Emicon and other leading manufacturers and suppliers at Neftegaz 2022.
Stay tuned for more updates!
---