30 / 06 / 2016
Leading companies of the Belarusian fuel and energy industry will come to Neftegaz 2017
Neftegaz 2017 will run at Expocentre Fairgrounds, Moscow, Russia, on 17-20 April 2017. According to the Belarusian news agency Telegraf.by, "large Belarusian companies will join global leaders at the major oil and gas exhibition."
The agency notes that Neftegaz runs at Expocentre Fairgrounds located in the centre of Moscow. Every year the show is growing; the number of exhibitors and visitors is increasing. Neftegaz bears the labels of UFI, the Global Association of the Exhibition Industry, which confirms its international recognition.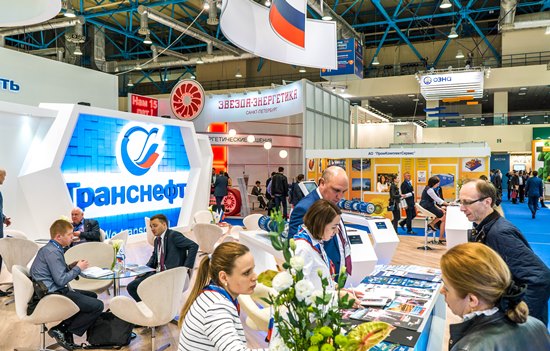 Telegraf.by names reasons for success of Neftegaz such as «the most advantageous location and thought out management, comfortable environment for signing deals, large floor space divided into dedicated segments for convenience of the visitors, support from relevant state departments, and wide media coverage."
One more thing that makes Neftegaz especially important and acknowledged is its fight against counterfeit products. Expocentre is constantly working in this field carrying out its project "Expocentre for Counterfeit-Free Exhibitions".
The most active participants in Neftegaz come from the Commonwealth of Independent States. The exhibition is "an advantageous platform for signing … international cooperation agreements."
"Every company willing to progress will be interested in this opportunity to see demand and supply, carry out marketing research and promote innovative developments," informs the agency.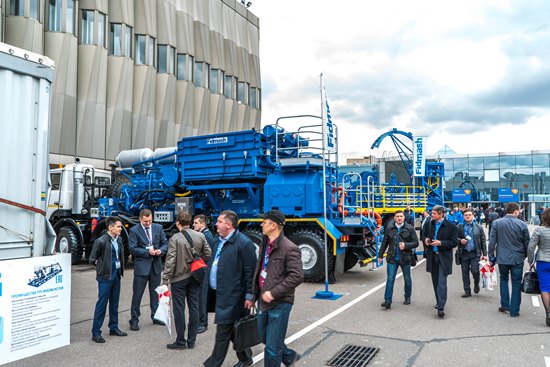 Neftegaz 2016 occupied over 58,000 sq m to bring together more than 660 leading Russian and foreign manufacturers and suppliers of oil and gas equipment, oil and gas extracting companies, service and exploration companies from 29 countries. Russia was represented by 381 companies.
2016 was the first year that Neftegaz was co-located with the National Oil and Gas Forum. In 2017 these major events are to be co-located once again to create an effective professional platform.
Neftegaz ranks among the top ten of the world's petroleum shows. It is organized by Expocentre in cooperation with Messe Dusseldorf, Germany, with support of the Russian Ministry of Energy, and under auspices of the Russian Chamber of Commerce and Industry.
See more at http://www.neftegaz-expo.ru/en
Press Service, Expocentre AO

print version