10 / 04 / 2019
ART-Osnastka official license holder of TMK Premium
Today ART-Osnastka, JSC is the largest Russian technology developing company and manufacturer of the technical equipment for ñementing oil and gas wells. Our company moves beyond and develops new areas of activity. One of these areas is the implementation of services for cutting of thread connections for oil field including premium, metalworking and manufacture of various accessories for casing and drill strings.
ART-Osnastka is a modern production complex equipped with high-technology machining equipment produced by the branded companies, high-accuracy numerically controlled (CNC) machines, industrial laboratory for non-destructive testing and testing of the incoming raw materials quality. All that in combination with the international quality management system integrated at the enterprise let us to provide our clients with the top quality products.
We invite existing and potential partners to cooperate in these areas of our company!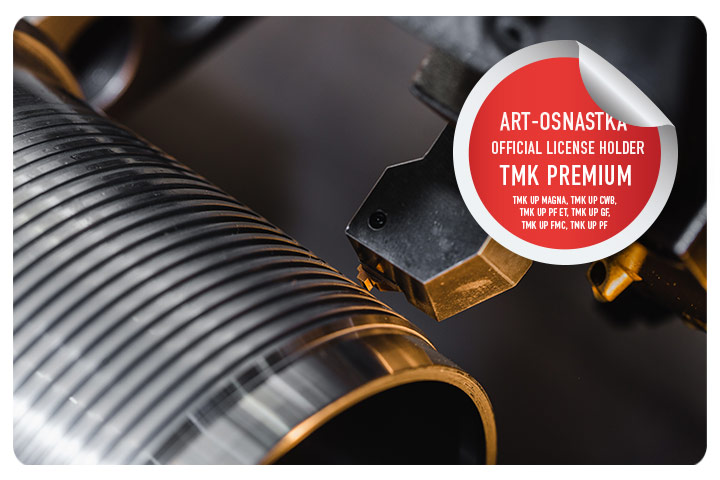 print version