04 / 04 / 2019
Holland-Controls B.V. and DM Lieferant present solutions for gas turbine control systems

Holland-Controls B.V. and DM Lieferant present solutions for gas turbine control systems.
Holland-Controls B.V. (The Netherlands) is the world's leading manufacturer in the area of control systems. Together with DM Lieferant, its official representative in the Russian Federation, the companies present customized solutions for gas turbine control systems at the "Neftegaz-2019" exhibition.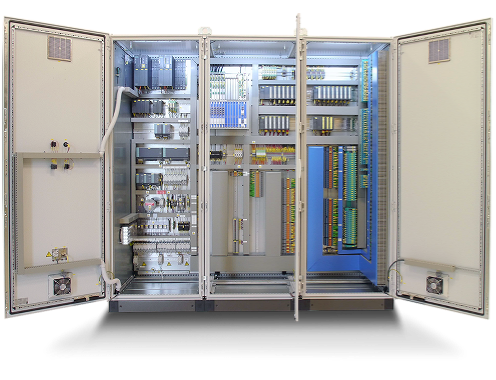 Holland-Controls has extensive experience in the oil and gas industry and is highly competent in control system solutions for existing turbines, reciprocating engines and related equipment. HC retrofitted control systems are used with equipment of such manufacturers as Rolls-Royce, Siemens, Solar, General Electric, OPRA, etc.
Control systems retrofit.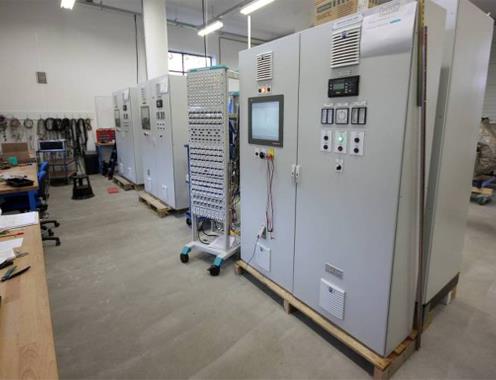 Due to the rapid progress in electronics and software, control systems tend to become obsolete faster than the equipment they control. Retrofitting the old control system makes the installation more efficient, accurate and reliable while reducing operating costs. This leads to an improvement in the quality of the received information about the operation of the installation. That allows the equipment to operate closer to the rpm limit without negatively affecting the engine lifetime.
Customized gas turbines control systems.
Holland-Controls offers international customers in the oil and gas industry the advantages of specialized knowledge, vast experience and individual engineering solutions. The company provides a full range of services, including preparation of specifications, development of software and hardware, production and testing of control systems, installation of a new system, commissioning, training and customer support.
---
DM Lieferant has been a reliable partner of oil and gas companies in the supply of imported equipment from the best international manufacturers for 10 years. You will find us at booth №21А03, where we can discuss the prospects of control systems retrofitting.

print version